Whether you are planning a family reunion, going on a cruise, or visiting a business conference, you must follow certain guidelines to be able to cross Australian borders.
Depending on the purpose of your visit, you will have to go through various procedures to obtain your Australian visa. While it's not as hard as it seems, we advise you to collect all your documents carefully. Any small mistake is vital, as it may affect your visa processing times.
Visa Options for Travelling to Australia
There are several types of visas you may be eligible to apply for. Usually, these are the ones preferred by avid travelers around the world:
Tourist Stream (applying outside Australia)
Sponsored Family Stream
Work and Holiday Visa
Neither of the three visas takes too long to be processed by the Australian Department of Home Affairs, and range from $145 to $495 AUD respectively.
Below are some basic rules for a smooth application for a tourist visa.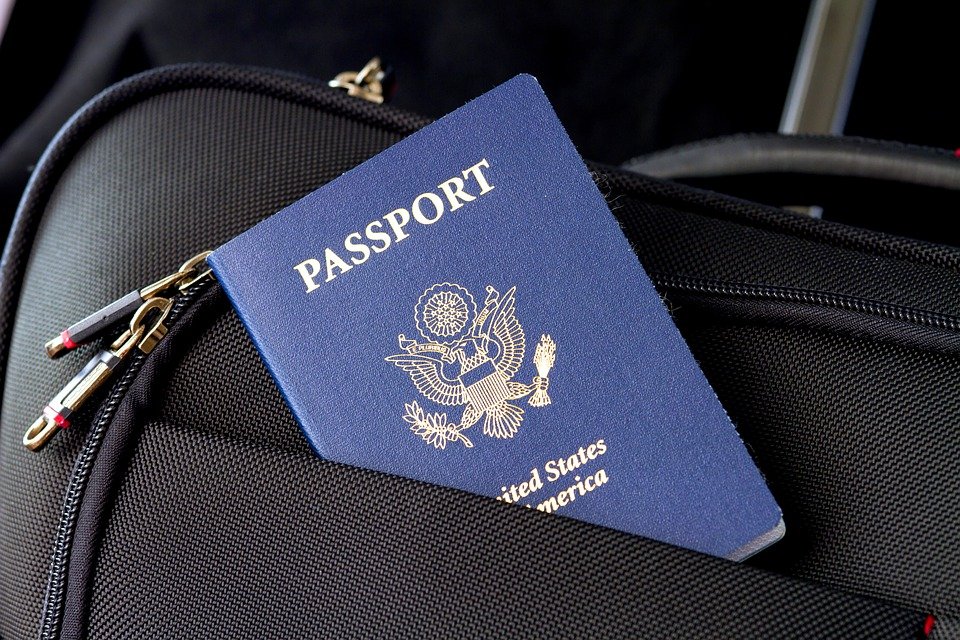 Where to Apply for Australian Tourist Visa?
Tourist Stream has the simplest application procedure. You can file your form through an online service or hire an agent to do it for you, this is entirely up to you.
It costs roughly around $145 AUD, excluding medical exam charges, character assessment, etc.
It's best you check correct procedure times up on the https://immi.homeaffairs.gov.au website, giving they may vary for each applicant. Although in general, it doesn't take longer than 3 months to process the application for travel visas.
To file your form online these are the main documents you should gather:
Proof of Identity (Passport, ID, birth/marriage/divorce certificates)
Change of name documents
Bank statements (Should have enough money to cover a three-month stay)
Sponsor's bank statements*
Letter confirming your plans within Australia
Proof of your responsibilities back home.**
Police character assessment (may be required, non-obligatory)
In some cases, digital Australia visa photos are required.
*  In case you are not paying for your trip, you should include evidence that whoever is covering your travels has a stable financial income. Any proof needs to be notary authorized.
* This includes having major assets in your home country, working or studying responsibilities, and minor family members.
Medical Insurance for Travelling to Australia
You won't be able to apply for your visa without getting proper Health Insurance. There are heaps of services that allow you to get insured online for as little as $75 per month.
Some countries have Health Clinics which offer purchasing medical examinations and insurance as a total package that is sometimes cheaper than doing those separately.
We strongly advise going through this process at least two weeks before applying for your visa. Only file your form once you have all your documents ready.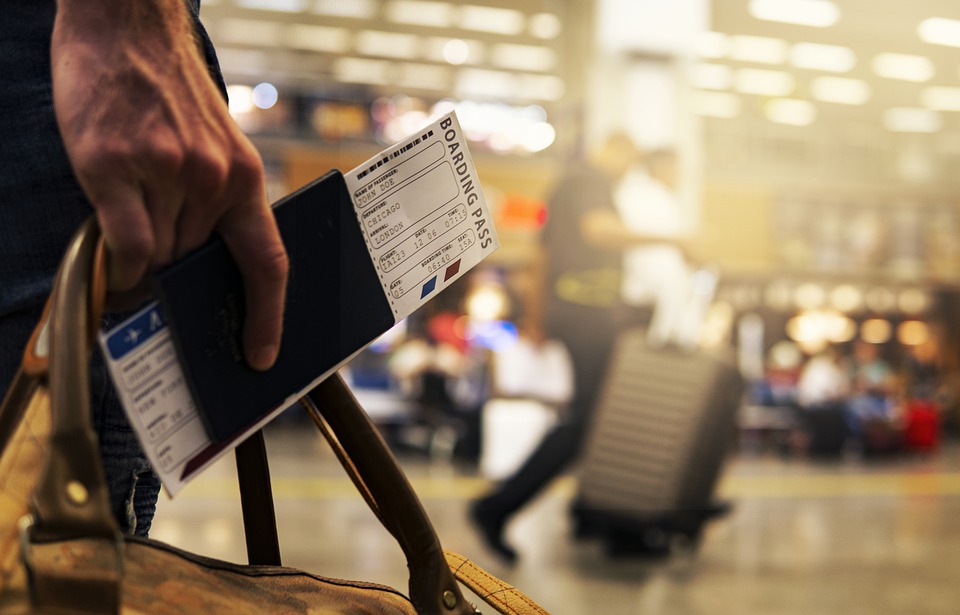 Processing Times and Other Special Conditions
After you applied for your Tourist Stream visa, frequently check on it via your personal IMMI Account. In case the Department of Home Affairs has any questions, you should respond as soon as possible to increase the chances of getting your visa early.
Your profile will also have the status of your visa, whether the documents have been received, and further requests.
Australian Visa is mostly electronic: when it's granted you will see the number, conditions and restrictions by checking your account.
Please remember that a regular tourist visa is a 'no further stay' visa. If you feel like you may decide to extend your stay, apply for the visa that allows you to waive this condition.
To secure your visa, filing flight or hotel booking confirmations is not required, meaning you don't have to worry about losing your money if the decision is negative.
Easy Application for Australian Tourist Visa
If you enter all data precisely and file necessary documentation as suggested, booking your trip to Australia won't be far off. Keep in mind that during current COVID-19 restrictions, processing times are longer for certain countries. It may take more time to finalize some applications.
Always check circumstances for your particular situation to have the correct information at all times.